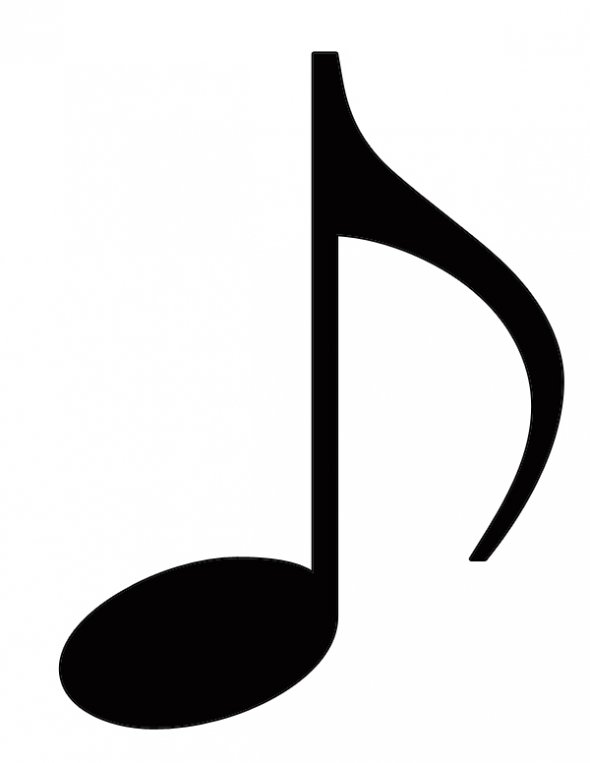 WITHDRAWAL
Private Classes: Request must be made in writing to the office one month (4 weeks) prior to the last class the student will attend.
Withdrawal request must be submitted at the beginning of the month or at the time of payment. No partial refund will be issued resulting from mid-month withdrawal.
Unofficial withdrawal and no-shows will be held responsible for any and all tuition charged for the classes or the lessons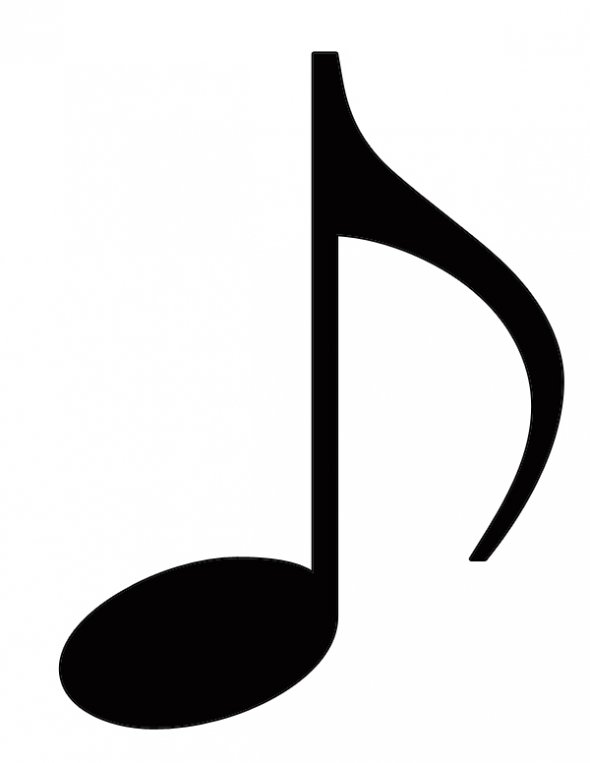 CANCELLATION, SCHEDULE CHANGES AND MAKE-UP CLASSES.
When private lessons are canceled by the instructors, the office will notify students immediately and the make-up lessons will be arranged by the instructors.
Students must notify the office of an absence at least 24 hours in advance.
One make-up lesson per semester for private lessons is permitted. Make-up classes are permitted only when the school is notified of the absence at least 24 hours in advance. All make-up classes must be completed within the semester.
All make-up lessons must be arranged with instructors.
When lessons are canceled due to inclement weather or other circumstances beyond the Academy`s control, they will be rescheduled.
Instructor replacement: Ivy Music Academy reserves the right to replace a teacher(s) without causing any discontinuity in student`s study.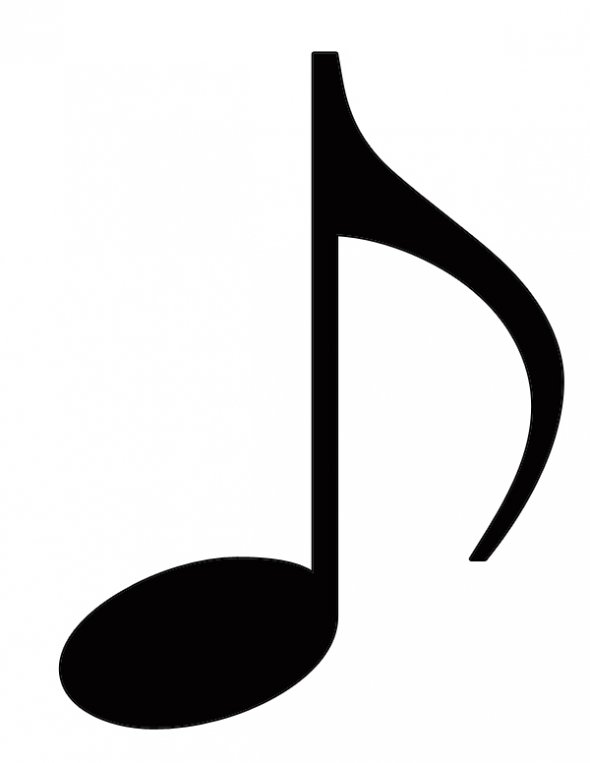 SCHOOL CLOSING
Ivy Academy does not follow any county school closing.
Ivy is open for Monday holidays. Please check Ivy Music Academy`s calendar.
For school closing due to inclement weather, late openings and early closing, please call or check your email for an announcement.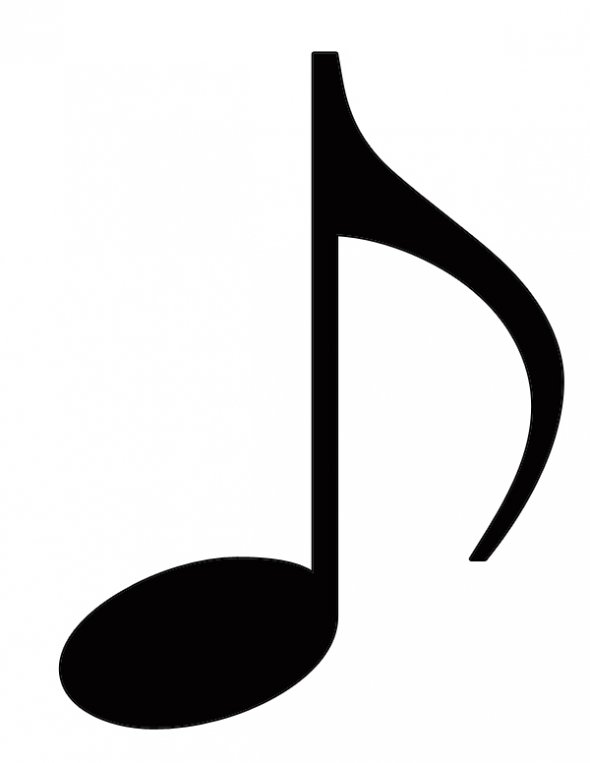 STUDENT DROP-OFF AND PICK-UP
For the safety of all children, parents are advised to escort their children to the class rather than dropping them off at the school`s entrance.
Please be prompt. All classes and lessons will start, and end, on time.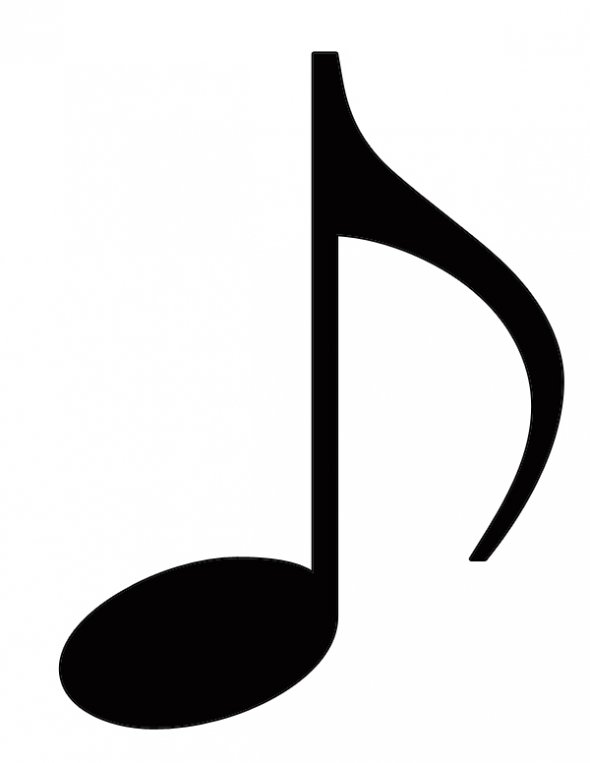 PHOTOGRAPHY RIGHTS
Ivy reserves the right to use photos and videos taken in classes and at school events for promotional materials.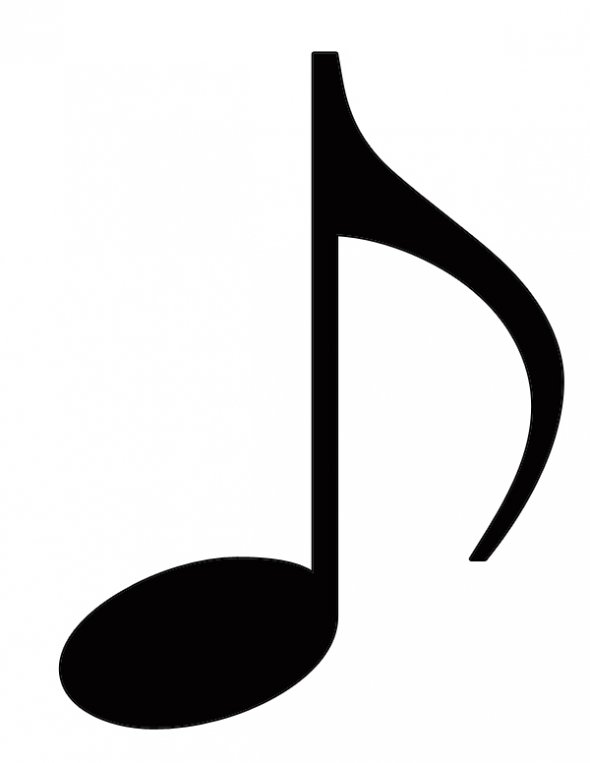 OBSERVATION RULES
A parent or guardian must be present for children`s lessons with parent involvement.
Parents and guardians are welcome to attend private lessons, especially for younger and beginner students.