Established in 2012, Ivy Music Academy provides music education to the children and adults in Norfolk and the surrounding area.
Our programs are designed for all ages and abilities.
We offer private lessons in: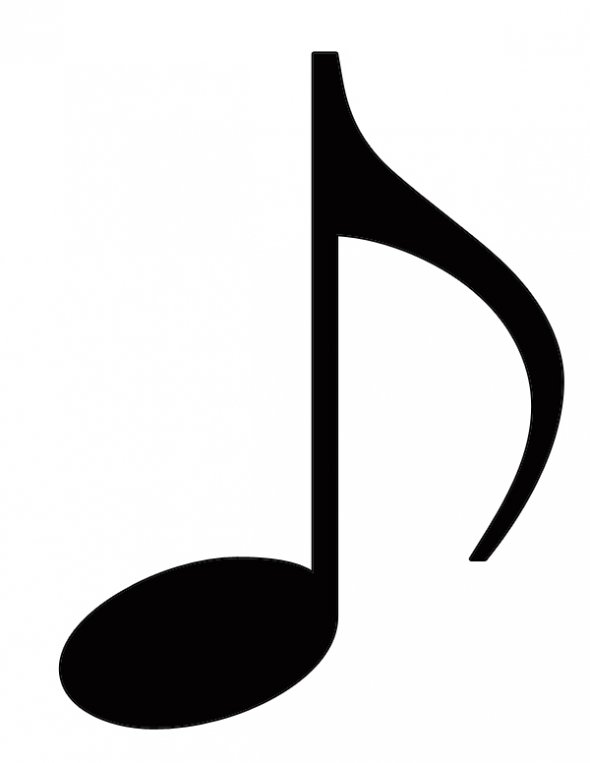 PIANO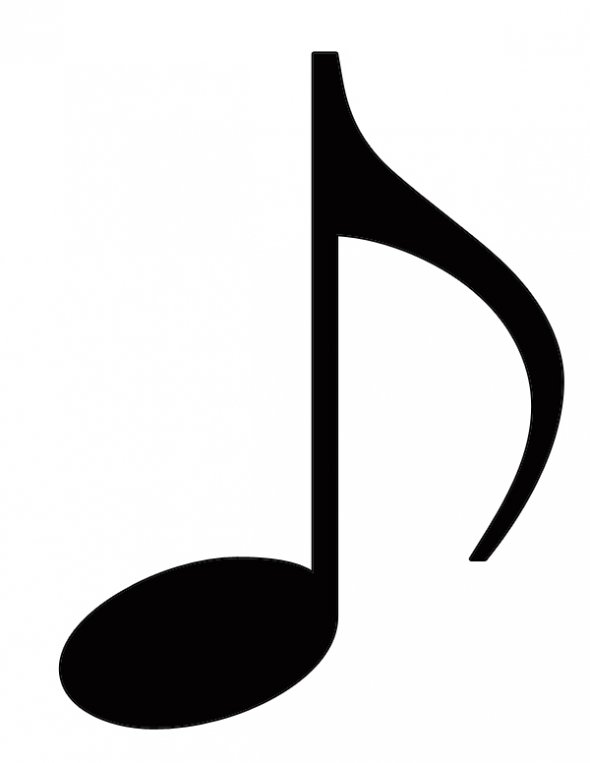 VOICE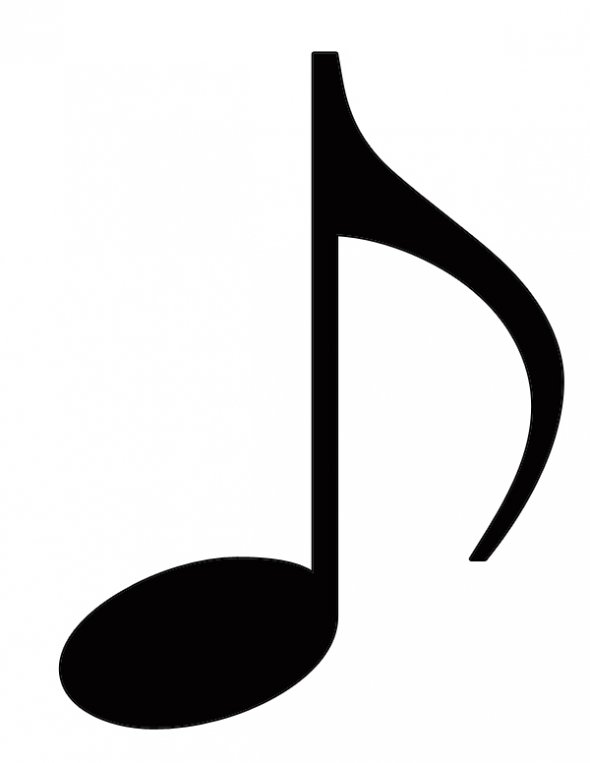 VIOLIN, VIOLA and CELLO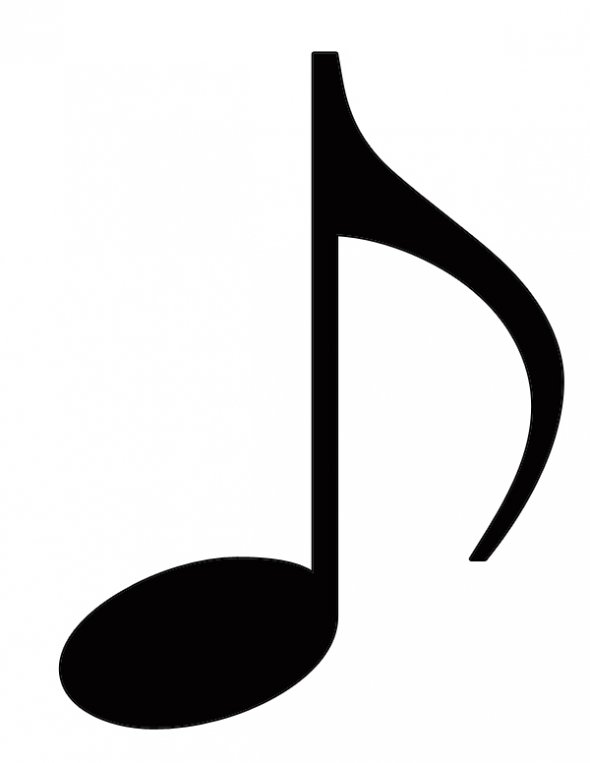 GUITAR - CLASSICAL, JAZZ, POP and ROCK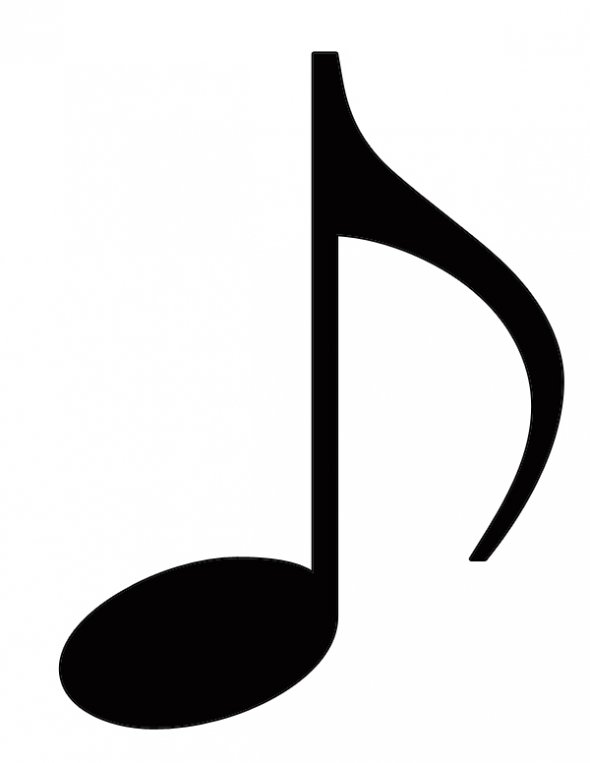 BASS GUITAR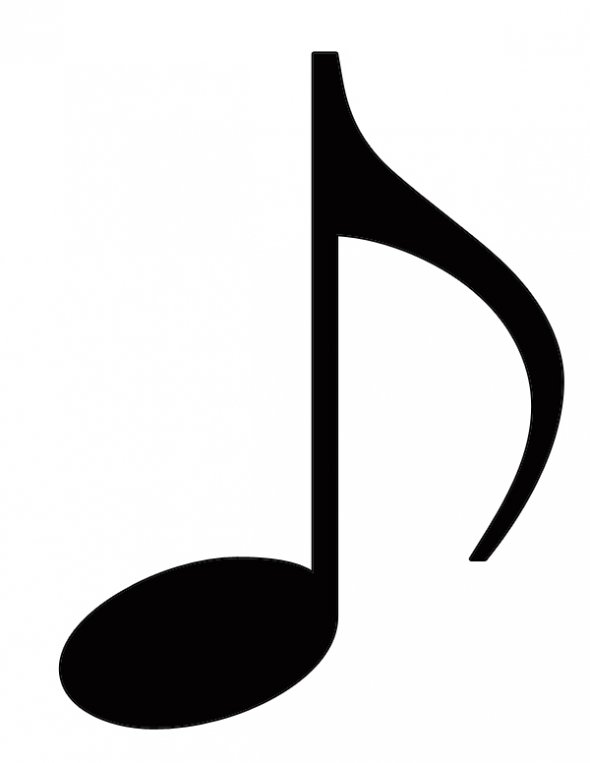 UKULELE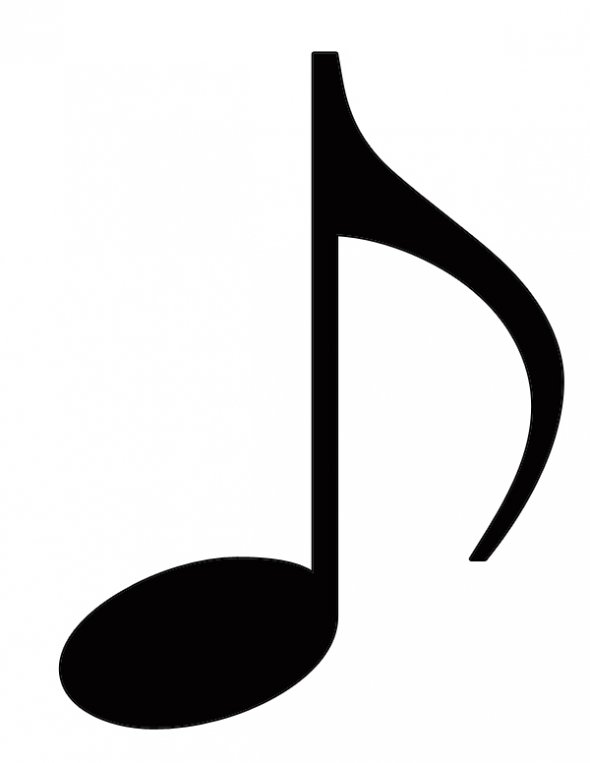 MANDOLIN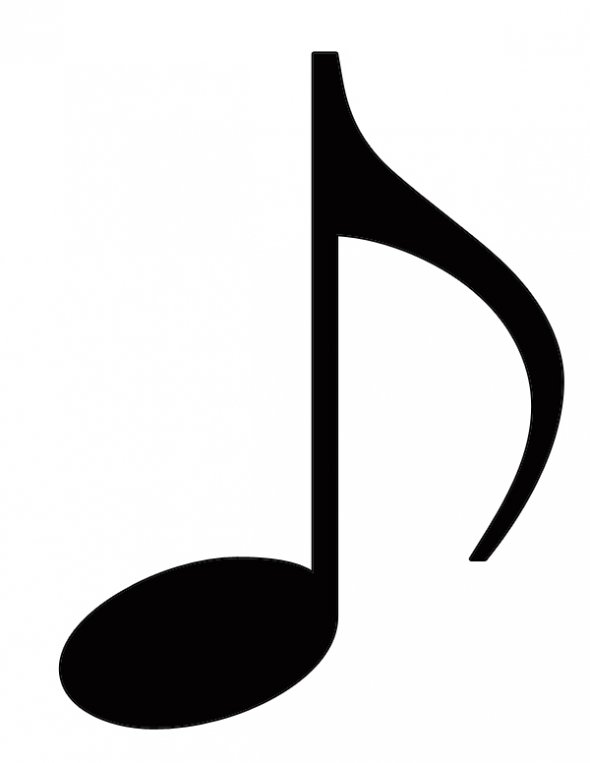 HARMONICA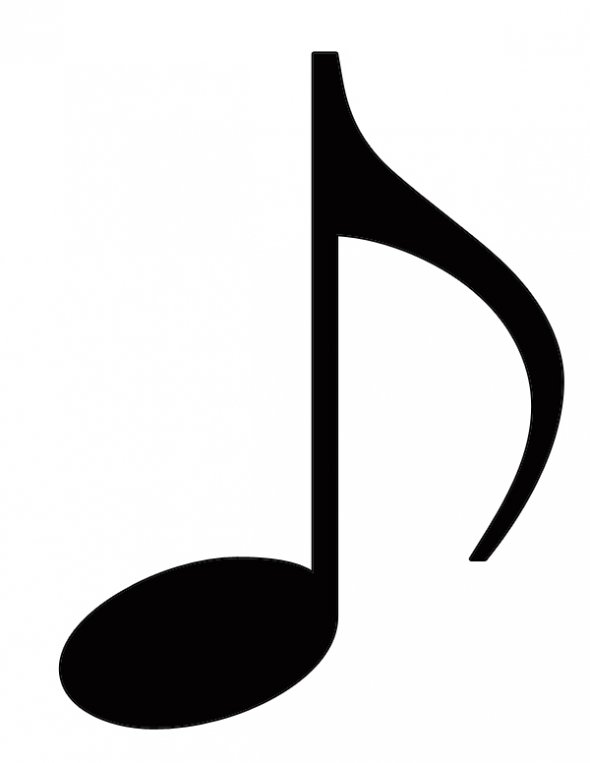 CLARINET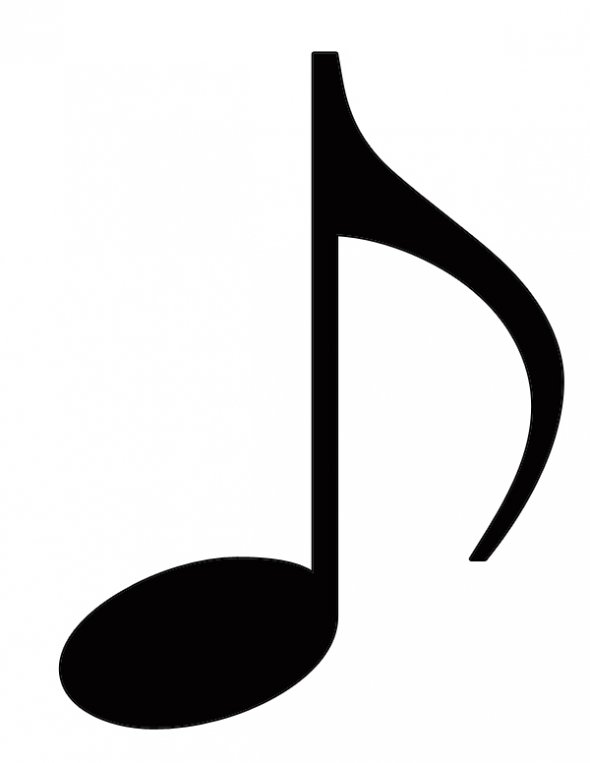 FLUTE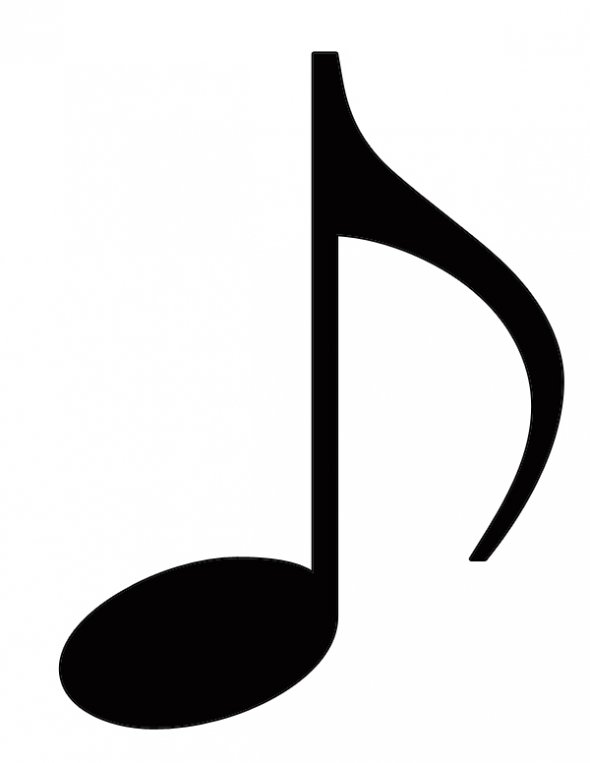 SAXOPHONE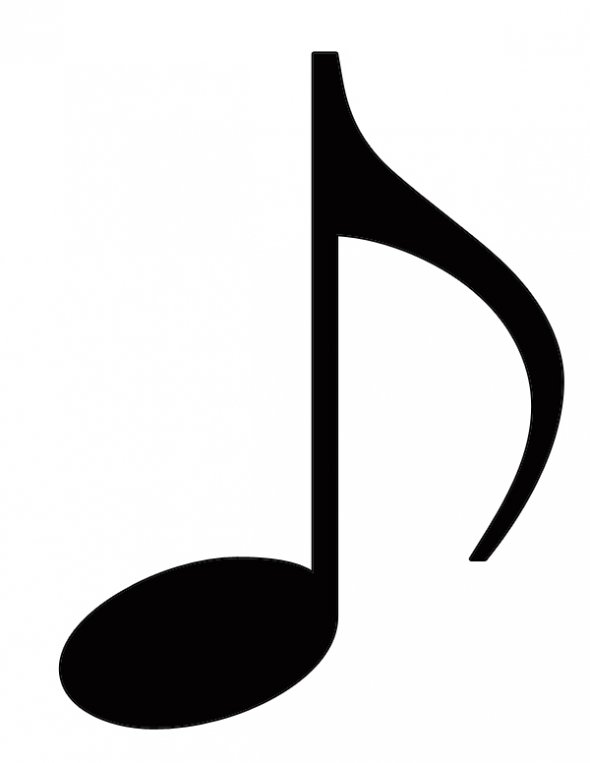 BANJO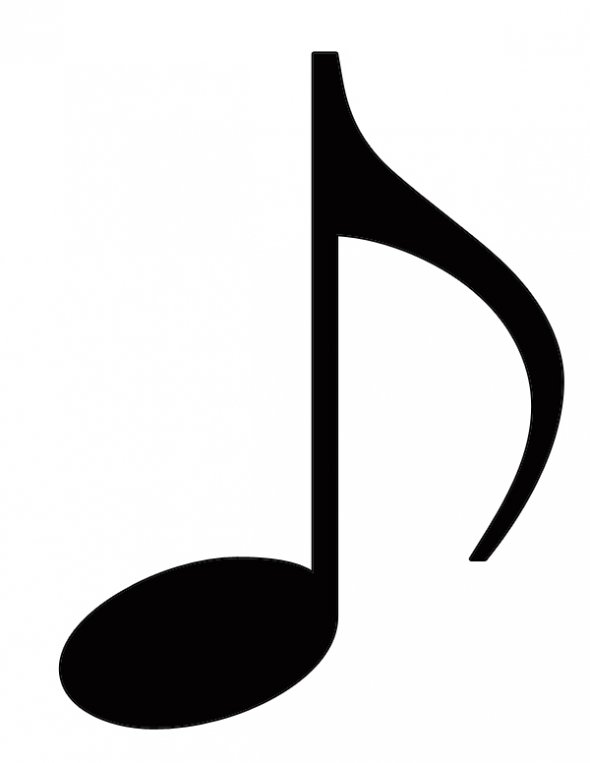 SOLFEGE, MUSIC THEORY and COMPOSITION CLASSES

Private lessons provide students with individual instruction with one of Ivy`s talented faculty members and are geared towards the specific goals, needs and aspirations of each student regardless of experience or age.
For new students, we arrange individual placement to match you with the right teacher to meet your individual musical need. We give each new student a 15 minute free of charge preview lesson with the instructor of their choice.
Here at Ivy, we offer many unique programs to benefit our students. We offer Dalcroze Eurhythmics. We have instructors, who have specialized in working with special needs children.
In addition, we offer a multitude of performance opportunities! Whether you take part in our end of semester recitals, workshop performances, or musicals, Ivy provides each student an several opportunities to share their talents with the community.